Planning your Wedding Day The No.1 Tip
How to Plan Perfect your Wedding Day
How to Plan Perfect your Wedding Day
Planning your Wedding Day: The No.1 Tip
The following thoughts are addressed to young couples who are preparing for their wedding.
I will try to help as much as I can from my experience as a professional wedding photographer.
And this is because I have found that many couples do not give the importance they should participate in evaluations.
Whether they are searching for a wedding photographer or wedding videographer, wedding planner, DJs, wedding venues, etc.
1. Social Proof
Evaluations are nothing more than proofs from couples who have already received these services in the past.
They are the ones who confirm if what the marriage professional states and claims to have, he can offer.
Just like in the past, our parents relied on recommendations.
2. Online Reviews
But let's start from the beginning.
Nowadays, we rely more and more on online reviews for almost everything.
From choosing a restaurant, what device to buy, or even our stay in a hotel.
Why not do the same with all the wedding professionals we work with?
From the moment that after that, we will not correct a moderate to a bad choice.
Our wedding will take place on a specific day and time. It is impossible to repeat.
Many websites help us, such as GoogleMyBusiness, with public ratings.
In addition to marriage professional websites, you are also more likely to find reviews from other couples.
But what should you look out for in them? We will analyze it together below.
3. The Decision
It is possible to make a purchase or make a deal if others like us, even strangers, agree that this is the right decision.
Something we can clearly discover in the evaluations of products, but also services.
For this reason, you should start your search from there before even contacting the wedding professionals.
It is, as mentioned above, as if you have received a severe personal recommendation.
4. Qualitative Characteristics
The reviews measured on the fingers of one hand, we understand, can not give us safe conclusions.
Even if there are very simple, general, impersonal assessments summarized in one sentence, and they should also concern us.
At best, they say the couple got what they paid for. Sounds fair—nothing less, but also nothing more.
5. The Absolute Advice
And we move on to the basic detail or the absolute advice as I promised you.
The absolute advice is none other than the absolute evaluation!
Our goal should always be the ultimate review!
But what is this? What are its characteristics, and how will we find them?
She is the one who describes that the services provided have exceeded our expectations.
When the transgression is done, you will understand it immediately, as a torrent of emotions will describe the whole experience.
This is very likely to mean you and your decision, positive results with lots of smiles shortly.
But we must not forget how different we are as human beings, and we do not all fit everyone.
Even the way we write and externalize our emotions is also different.
It is difficult for all reviews to reach the "absolute", but the more you find in a professional, the better.
6. Couples Reviews
The following recent examples are to be more specific and understandable.
I take it for granted that you can find similarities in many other wedding professionals.
This should be your goal for a wedding photographer, videographer, planner, venue, Dj, Makeup Artist, etc.
"Ignatios is an excellent professional! He was willing to help in anything.
He was by my side all the time waiting for the sacrament to be performed
(as we did not know if the ceremony would be allowed to occur because of the measures due to coronation).
We were comfortable with him from the first minute and we were left to his instructions that made us immortalize exactly what we were feeling!
His photos were really great. I would highly recommend him.
Personally, it was the best choice I made! Thanks for everything!"
"Ignatios was proposed to me by acquaintances to photograph the baptism of our little one!
From the first communication, his kindness surprised me!
On the day of the ceremony, his meekness and professionalism played a decisive role in the evolution of the mystery.
He guided us calmly and sweetly, knowing exactly how to act at every moment.
When I got my hands on the first sample of the photos I could not stop looking at them!
Great job, the result he leaves speechless!
It captures these precious moments of your life in the most dreamy way exactly as one would like them to be engraved in his memory!
Wonderful coexistence and cooperation! At all stages of communication always willing to help ..
Consistent in delivery times and in what has been agreed ..
Excellent professional with overflowing talent! Thank you for everything Ignatios! "
"Ignatios cannot be called a" photographer ", it would be an understatement!
Ignatios is an artist of lights, colors, expressions and feelings…
And he manages to collect them all, enclosing them in his shots.
His confidentiality, kindness and smiles accompanied me during my preparation, when a little emotion begins to be felt: he was there, naturally, smiling at me.
We couldn't have picked a better professional to impress our wedding moments.
Photographs are the memories that remain and it was essential for us to stay alive for all the years to come.
Thanks Ignatios, you were great "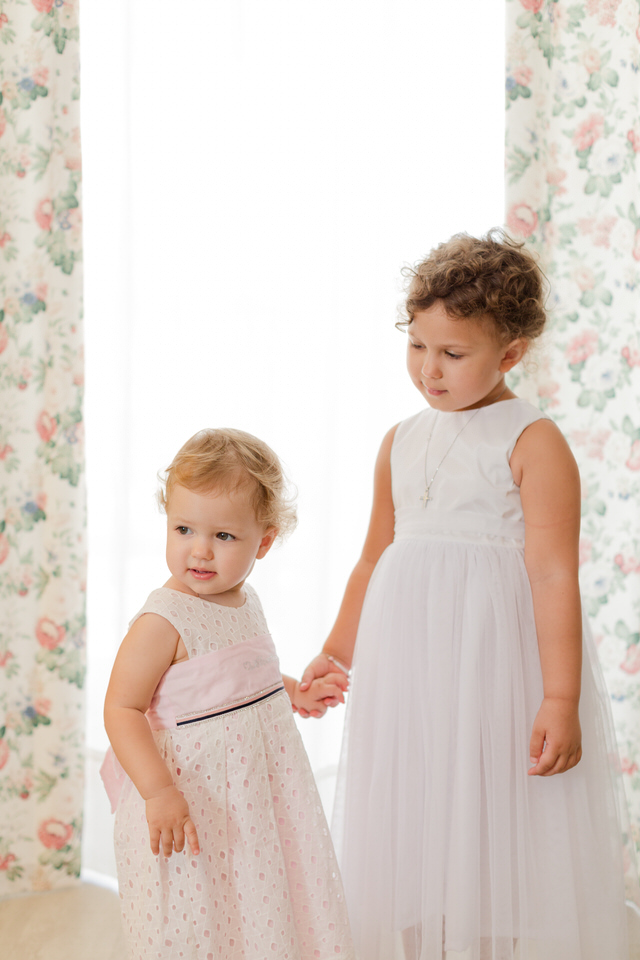 Epilogue
These are my thoughts on "How to Plan Perfect your Wedding Day."
If you want to read more reviews from my couples, you can do so here.
I am at your disposal to answer any question and help you as much as I can.
So I will wait for your questions or, if you want to share your story, in the contact form.
Suggested Post:
.