Weddings in the Greek islands
Greece Weddings Travel Dates
On the below dates, I will travel for destination weddings in the greek islands.
As a destination photographer, this travel schedule will be updated throughout the year.
If I am in your area and you are planning a destination wedding or elopement, don't hesitate to contact me!
I would love to hear about you, your partner, and details for your special day.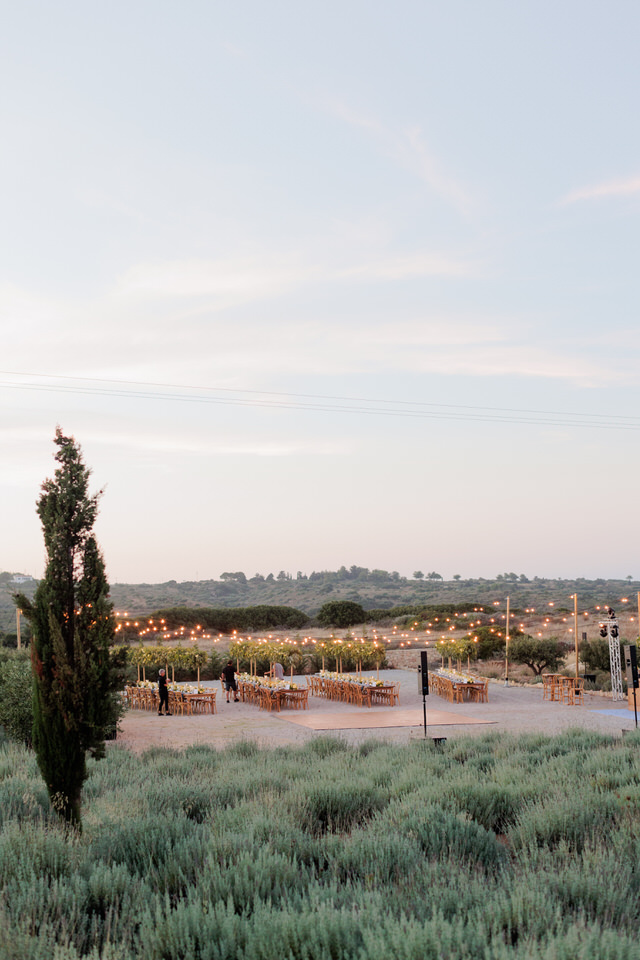 I love to travel, so I have an extensive to-do list of places I would love to explore as a destination photographer.
Bali Wedding, Hawaii Wedding, French Chateau Wedding, Lake Como Wedding, Paris Elopement,
Iceland Elopement, Italy Courtyard Wedding, Aynhoe Park London Wedding, Woodland Forest Wedding,
Thailand Beach Wedding, Las Vegas Grand Canyon Elopement, Tuscany Vineyard Wedding,
Florence Wedding, New York City Elopement, Botanical Greenhouse Wedding, Faroe Islands Weddings,
Norway & Lofoten Islands Weddings, Maroko Weddings, Portugal Weddings, Spain Weddings