Wedding Proposal Greece
Proposal Planning in Athens Greece
A successful proposal planning in Athens Greece, except for pure love,
can include other "success" factors to hear the long-awaited YES I DO.
My example is the couple who traveled from South Africa to Greece, the land of Eros.
In Greek mythology was the winged god of love, who, when he shot two people with his arrows and fell madly in love.
Ntema wanted to surprise his beloved and spend unforgettable moments together.
So, he organized a wonderful lifetime trip to the capital of Greece, the idyllic Athens.
Apart from the journey, the necessary ingredients were originally THE RING, which Ntema had personally and carefully chosen.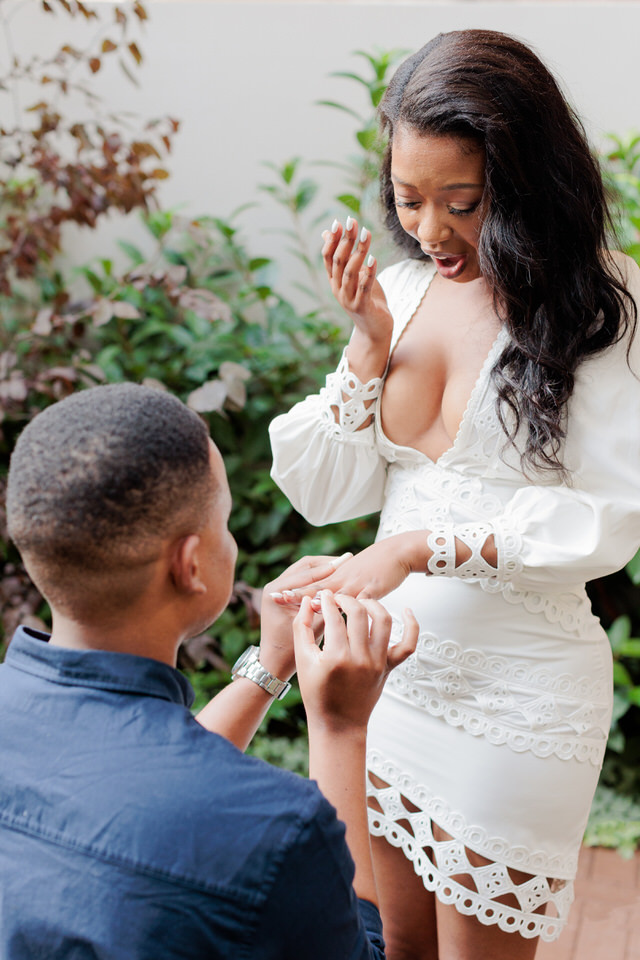 The place was the beautiful courtyard of the Green Suites Boutique Hotel Athens.
He also chose their accommodation and decorated it with the necessary flowers, rose petals, and balloons.
To enhance the romantic atmosphere, he chose to play live violin music by Legato Violins for a sure hit.
Live music can make the moment unforgettable and deeply engraved in the memory.
And Legato Violins specialize in this.
For the first song, as his fiancée entered, he chose All of me by John Legend, a very famous and beloved song.
So every time they hear it in the future, it will remind them of this unique wedding proposal in Greece.
Other songs he chose to be heard were:
All these wonderful and romantic love songs will make the lovebirds dismiss the moment
and create unforgettable memories from the beginning of their shared life.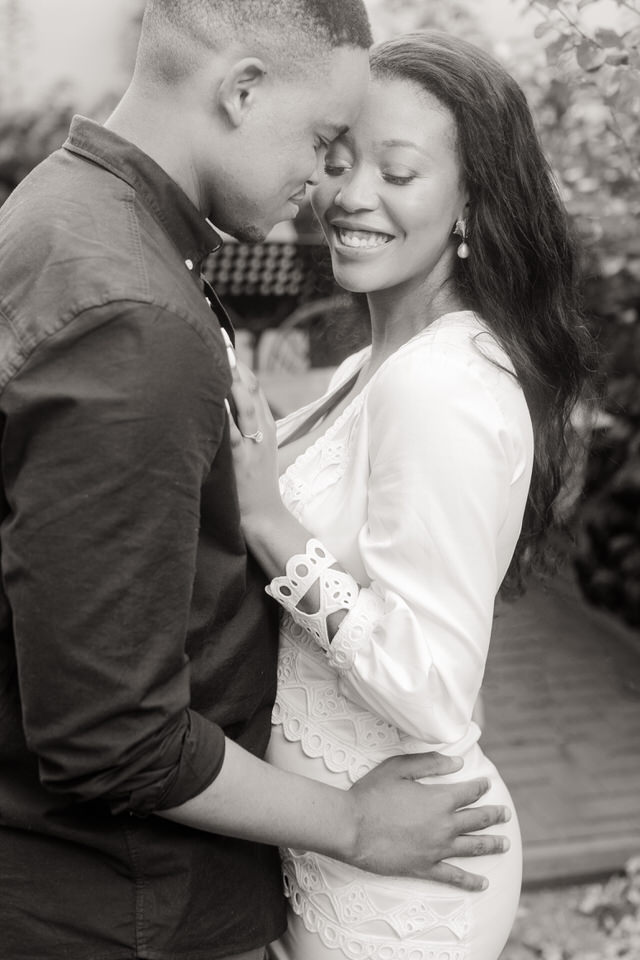 Last but necessary for a unique wedding proposal is the choice of an excellent proposal photographer in Greece.
Capturing all the unforgettable moments and the facial expression of the moment of surprise should be there for a lifetime
and recalled at different times of the rest of the couple's life together.
Surprise, joy, love, and excitement are there to remind the beautiful feelings of sweethearts with which they start their life together.
In conclusion, the ring, the idyllic location, the violins, the photos, and true love will make a particular proposal successful.
Best wishes on your journey together!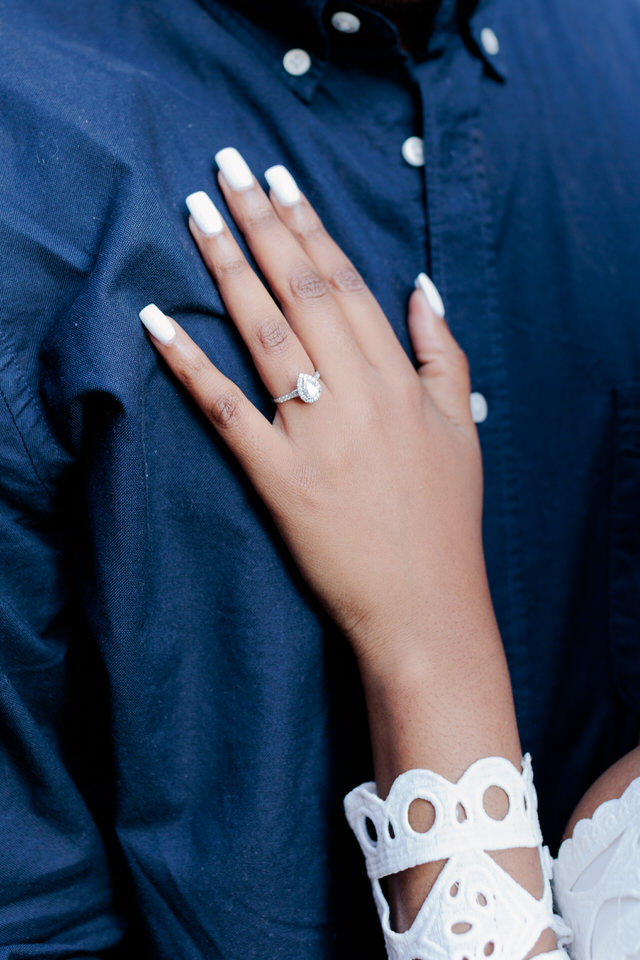 This is my article, " Proposal Planning in Athens Greece & Wedding Proposal Greece ".
As a destination wedding photographer in Greece, I am ready to help you to plan an unforgettable wedding proposal in Greece,
Athens, Santorini, Mykonos, Paros, and all Greek islands, as well as in Europe & worldwide!
I'm here to answer all your questions and help you feel sure about the success and strong on your proposal day!
Please fill out the request form, and let the new life as an engaged couple begin!
Photographer: Ignatios Kourouvasilis
Musicians: Legato Violins
Venue: Green Suites Boutique Hotel Athens
Engagement Ring: The Browns
Must Read: