Wedding in Athens or on a Greek island?
Wedding in Greece with 25000 euros
Wedding in Greece with 25000 euros
"Hello 🙂 Can you please tell me if you think it would be possible to have a wedding in Greece
( in Athens or on an island) for 100 people with a total budget of 25000 euros?"
Recently I had the above email in my inbox.
The short answer is: Yes, of course!
There are wedding vendors available in Greece who work with all budgets.
Also, wedding planners with inexpensive packages and others who don't have a limit-up.
Depending on what you want. Undoubtedly it is a matter of your choices and expectations.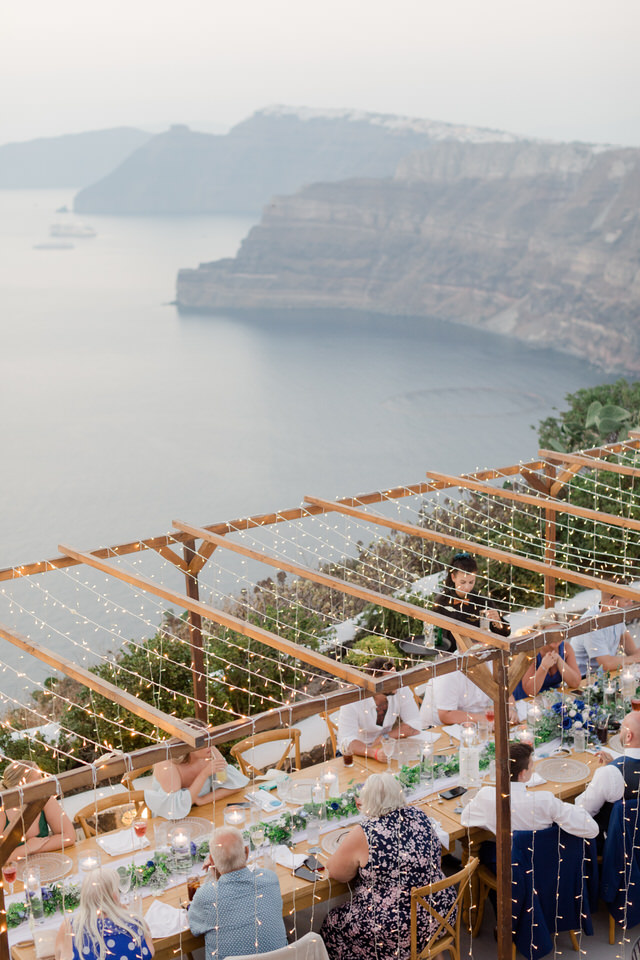 You have many more options in Athens, and it doesn't have transportation fees.
For example, you will add the tickets, car, and accommodation to my fee for a destination wedding on a greek island.
Also, many services are more expensive on the greek islands.
But a wedding on a Greek island is the element that will give that something extra that will make the difference.
My advice is to do something worthwhile with the money you have.
For example, there is a menu for 40 euros and a menu for 140.
Also, reduce the number of guests. Even the same budget can be made even better for less.
Please read more about it on the below links.
Five ways to cut down 70% of all wedding costs
The best wedding budget calculator
How much does a wedding cost in Greece?
This is my post about "Wedding in Greece with 25000 euros".
As a destination wedding photographer in Greece, I am available in Santorini, Mykonos,
Athens, Greek islands, as well in Europe & worldwide!
I'm here to answer all your questions and help you feel comfortable and relaxed on your wedding day!
Please fill out the request form, and let the adventure begin!