Wedding Planner in Greece cost
 How much does a wedding planner in Greece cost?
How much does a Wedding Planner in Greece cost?
How much does a wedding planner in Greece cost?
The cost of a wedding planner in Greece can vary depending on the services they offer,
the size and complexity of your wedding. You can expect to pay anywhere from 800 euros to 8,000.
But usually for a regular wedding without complexity from 1,500 to 2,500 euros.
What elements affect the cost?
The cost of a wedding planner in Greece depends on the following:
Typology of service you expect from very basic to luxury hi-end,
The type of services. Αdvices only or presence on the day of the wedding,
The size of the wedding event,
The number of events you plan (only the wedding day or other additional events),
The number of guests,
The wedding location,
The wedding venue you choose.
Plus, the agency's and the Planner's expertise is also an important point to consider.
A well-known, experienced agency/planner will probably be more expensive than a brand-new one.
You can expect it to provide more outstanding service.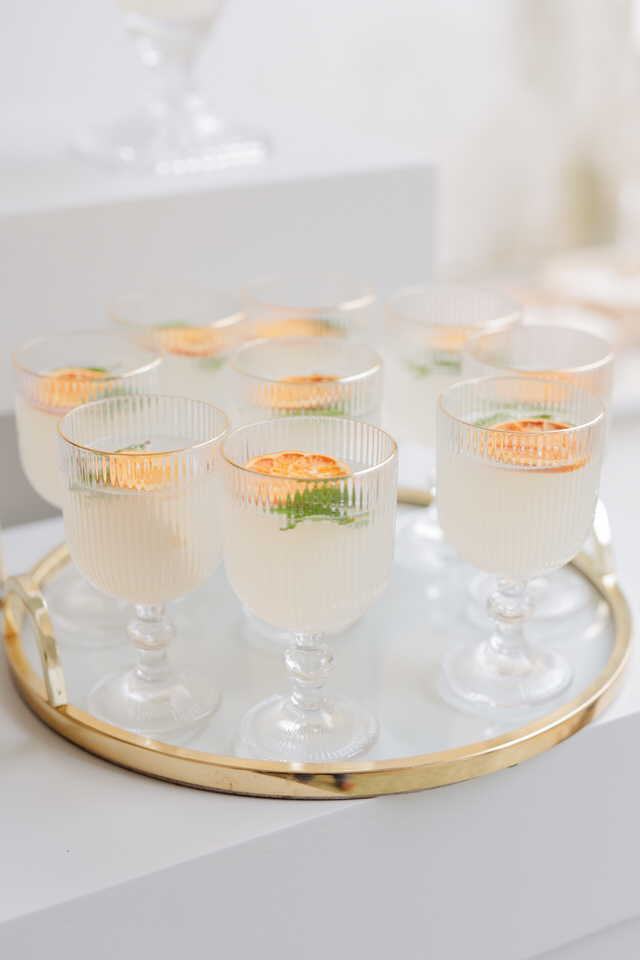 What to avoid
"Unfortunately, many people in the wedding industry become wedding planners from day to night without qualifications
or know-how and they often spoil the market with outlandish fees and gross mistakes".
Planning a destination wedding in Greece requires many skills in many fields, a structured team, and a strong vendor network.
Also, being a local is not the only thing to look for. It is hard work that starts at least ONE YEAR in advance.
So, while evaluating a wedding planner quotation, consider a whole year of work plus the wedding day coordination,
and the responsibility of the most crucial day in your life. Then take your decision on whether it's a relevant price or not.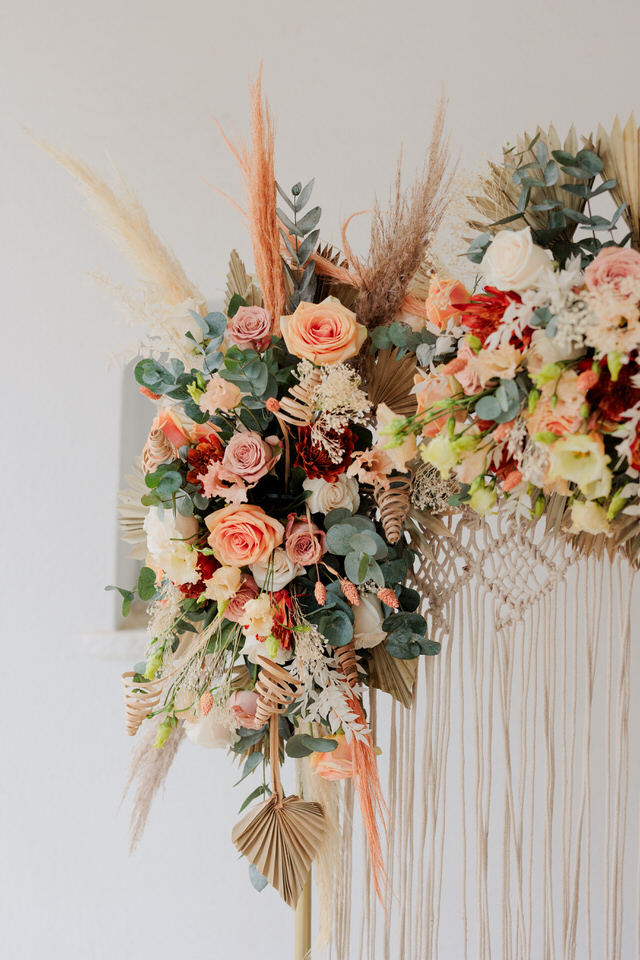 Conclusion
Researching and finding a wedding planner who fits your budget and can deliver the services you need
to make your special day unforgettable is essential.
Also, if you are planning your wedding in Greece and looking for a destination wedding photographer,
please write me an e-mail via the form to inquire about availability pricing or to share your story.
Suggest Post