Greece Wedding Planner
The 15 best wedding planners in Greece
Greece Wedding Planner: The 15 best wedding planners in Greece
 Best Weeding Planners in Greece
Are you considering hiring a wedding planner in Greece to help organize your destination wedding?
Below is a list of Greece's most high-end and award-winning wedding planners,
based on my experience as a destination wedding photographer in Greece and a Google search.
With many five-star reviews, these Greece wedding planners have gone above and beyond
for countless couples, helping them turn their wedding dreams into reality.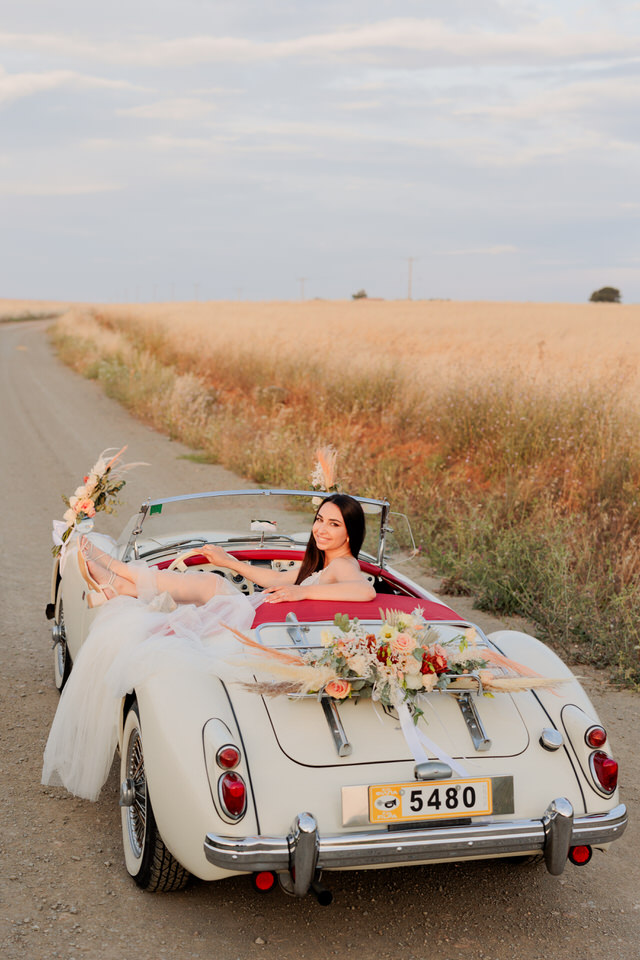 Best wedding planners in Greece
So many of these planners had to recognize them as the best in their field!
Hiring a wedding planner doesn't have to mean hiring someone to plan your day from start to finish.
Almost all of these wedding planners offer a wide range of wedding packages.
They also provide services for destination weddings on the Greek islands, as locals,
and a range of styles, themes, and tastes that can help you to the moon and back.
Ready to meet the best wedding planners in Greece?
The 12 Events |  Website
Lily of the Valley |  Website
White Ribbon Events |  Website
Julia & Evita |  Website
Tie The Knot Santorini |  Website
Stella & Moscha |  Website
Rock Paper Scissors |  Website
The event Co |  Website
Mazi Events |  Website
Mitheo Events |  Website
Silk and Tile |  Website
Rosmarin Weddings |  Website
Think Happy Events |  Website
Belli Momenti Corfu |  Website
Mosaique |  Website

Conclusion
Researching and finding a wedding planner who fits your budget and can deliver the services you need
to make your special day unforgettable is essential.
Also, if you are planning your wedding in Greece and looking for a destination wedding photographer,
please write me an e-mail via the form to inquire about availability pricing or to share your story.
Suggest Post