Best Cake Pastry in Athens
Fine Art Wedding Cake in Greece 3 Best Pastries
Fine Art Wedding Cake in Greece 3 Best Pastries
A premium pastry is light and airy, which begins from French pastry.
Specifically from chef Marie-Antoine Carême (1784 – 1833).
Ηe was the chef who was cooking for Kings: the first celebrity chef.
For these reasons, I recommend to my couples delicious traditional French wedding cakes.
It is elements that will highlight the style, as well as the character of a wedding couple.
It could be the wedding day's color palette flag, but it also encloses all emotions.
While sometimes more complex constructions with a feast of flowers, fruits, or gold leaves.
Your imagination is the only limitation, while you can get ideas from pastries portfolio.
Each one is unique. All made to order with materials of exceptional quality.
If you are interested, it is good to book it 6 months before your wedding.
While for destination weddings, it can be sent to you in a special refrigerator by arrangement.
The main thing is that they will offer us amazing images! You can see the image below.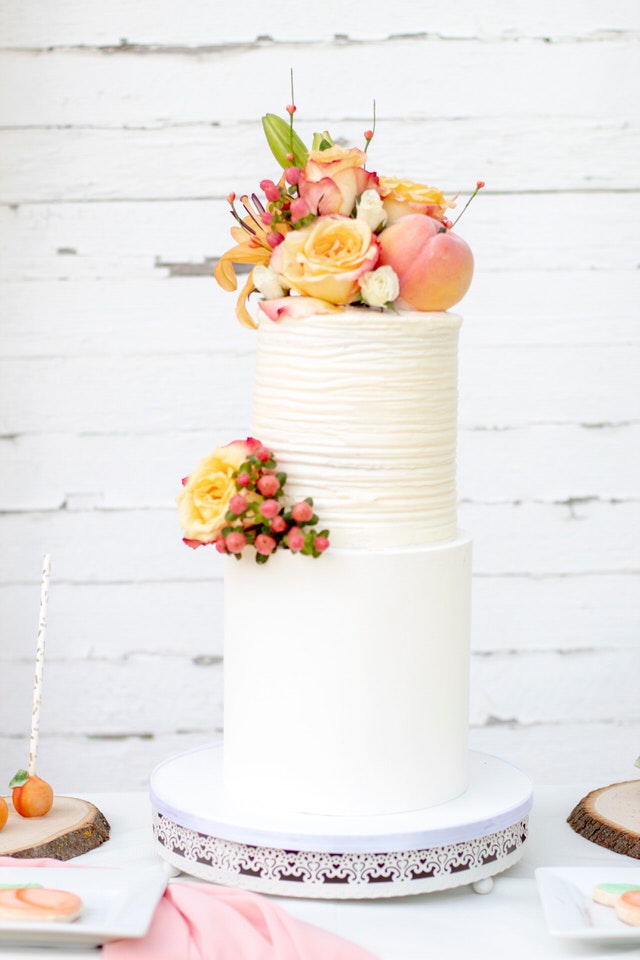 Avoid dummy cakes if this is possible that our parents used to have.
They stand out from the bad-tasting 80s shapes, the plastic groom & bride or fake flowers.
Usually are given as a gift from wedding venues or wedding catering services.
These are wedding cakes in Greece from Best 3 Pastries.
There will be other essential pastries that I do not know yet.
Also, this article is not an advertising product. These are only my three personal choices.
1. Pavlovs Lab
"Strictly for Sweet Addicts"
website  www.pavlovslab.gr
15 Patriarchou Grigoriou E', 146 71 Nea Erythraia, Athens Greece
2. The Cakers
"Premium Pastry"
website www.thecakers.gr
23 xenofontos, 166 74 Glyfada, Athens Greece
3. Ada's Little Kitchen
"Pastries Savory Handmade by Ada Livisanou
website  www.adaslittlekitchen.com
10 Grigoriou Labraki, 166 74 Glyfada, Athens Greece
If you have a high-quality pastry in Greece, please contact me.
If the specifications are met, I will be happy to add you to my list at no cost.
My only goal is more happy couples and cheerfully kids!
If you are a couple planning to get married in Greece, I am blissful to answer questions and work together.