Wedding Photographers in Greece
14 Questions To Ask A Wedding Photographer
14 Questions To Ask A Wedding Photographer | Wedding Photographers in Greece
It is important to be left with some first questions to find the perfect photographer for your wedding.
There is an extensive list of what you should ask him on your first contact.
1.

Ask to see a portfolio-wedding sample of his work and the style that interests you.
Reportage, Documentary, Classic, Fine Art.
2. How long before the event Session we book you?
Τhe sooner, the better.
3. Whether Will it be himself or someone else in the event?
Some photographers book two or more events on the same day.
4. What payment methods are available?
Cash, Paypal, Stripe, Credit Card.
5. Shooting on Film or Digital?
Film, Digital, or both.
6. What happens in case the marriage is canceled?
Refund of advance or part thereof.
7. Delivery time and method of delivery.
Depend, from 2 weeks to 6 months.
8. Will we sign a private contract?
The contract secures the couple if something does not go according to your schedule, delivery times, payments, etc.
9. Can you arrange the videography for our session?
Suggests solutions from proven partners.
10. Do you offer digital albums?
It is essential if you want a digital book to be available from your photographer.
11. Do you travel for destination events?
Ιf the event takes place in a different location than that of the photographer.
12. Do you have a legitimate business and insurance?
If not, they risk large fines from the competent control mechanisms.
13. How will you give us the digital files?
USB drive, Online private gallery, or both.
14. How many photos will we receive?
For 8 Hours, approx 800+ images.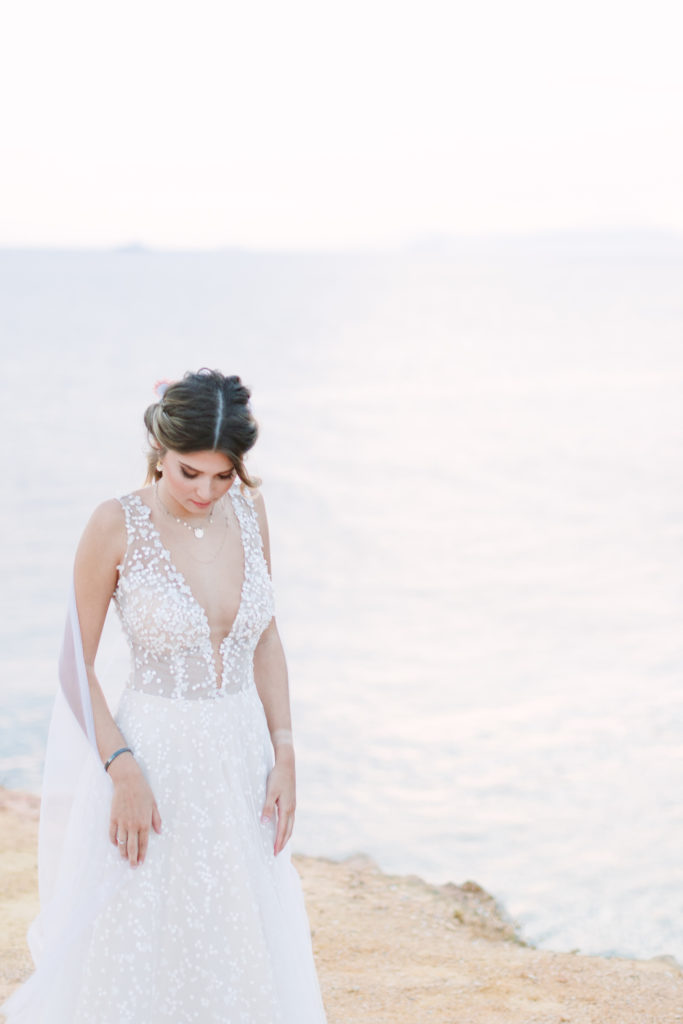 Please get to the frequently asked questions about my services as a wedding photographer in Greece here.
For any other questions, I am at your disposal.