Wedding Bridal Checklist
Ultimate Bridal Details Checklist Greece
Ultimate Bridal Details Checklist Greece Photographer in Greece
I consider the bride's preparation extremely important because it gives us all these moments of joy & love.
Also, give us the complete story of the wedding day from the beginning and, of course, precious family images.
An essential element of the preparation is photographing all the bridal details, revealing her unique style and mood.
It is good to have everything concentrated in a room so that your wedding photographer has easy and direct access to them.
Ultimate Bridal Details Checklist :
• Wedding Bridal Dress
• Bridal Dress belt
• Bridal Veil
• Bridal Shoes
• Wedding Invitations
• Wedding "Save the date"
• Bridal Garter
• Wedding rings & ring box
• Engagement ring
• Bridal Perfume
• Keepsake from a young age
• Bridal & Bridesmaids Boutonnieres
• Bridal Bouquets
• Bridal Headpiece
• Any jewelry (bridal necklace, bridal bracelet, bridal earrings)
• Any notes or gifts from the groom
• Any gifts given to the bridesmaids
• Any loved items you would want to be photographed
• Any special item from mother or grandmother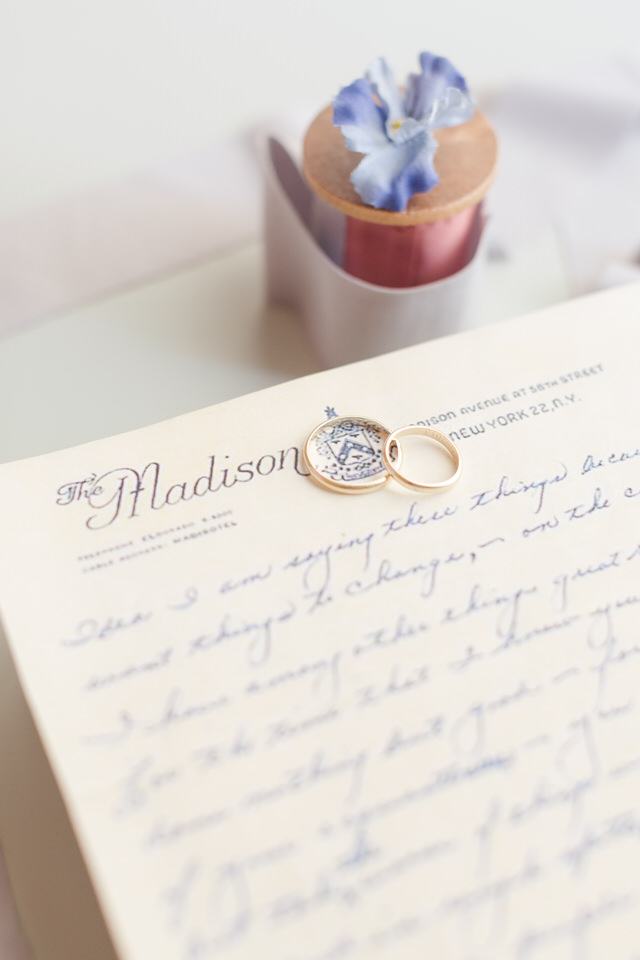 All of the above are some elements where they can contribute to a perfect bride details photography.
Please do share your experiences below in the comments or anything else you think we should add.
Here you'll find a recent bride getting ready images.
So, if you are planning your wedding in Greece, write me an e-mail via the form,
to inquire about availability, pricing, or to share your story.