Venetsanos Wedding Santorini
Wedding in Venetsanos Winery
Wedding in Venetsanos Winery is one giant step forward to a unique world-class experience!
It is the most famous winery on the island, and you will find it above the port of Athinios.
That means you will have an overseeing the majestic caldera of Santorini.
George Venetsanos was an innovator, and in 1947 designed this stunning winery.
Firstly functioned in 1949 and was the first industrial winery in Santorini.
It has an echoing history, outstanding architecture, and astonishing views.
The Venetsanos winery wedding cost starts from 1.800 to 2.500 euros.
The capacity is up to 120 persons and has these features:
Exclusivity, Caterers, Licensed Bar, Fireworks Permitted, Car Parking, and Pets Welcome.
Drink packages start from 35 euros per person.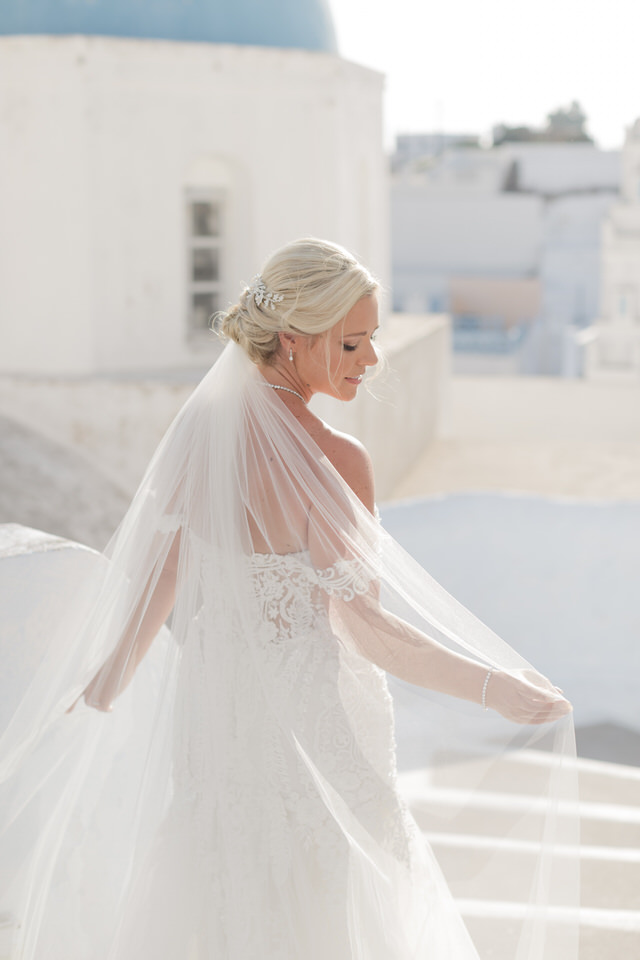 If you are planning your destination wedding in Venetsanos Winery Santorini, Greece,
please email me via the form to inquire about availability pricing or share your story.
Destination Wedding Photography services are available to all Greek islands,
for romantic weddings and elopements, such as Mykonos, Crete, Ios, Paros,
Kalymnos, Rhodos, Naxos, Sifnos, Chios, Hydra, and Spetses.