Destination Wedding Rethymno
Wedding in Agreco Farm Crete
Wedding in Agreco Farm Crete Greece Destination Wedding Rethymno
Crete island is among the five most popular Greek destinations,
where couples worldwide "vote" for their destination wedding.
And how could it not be included when it comes to one of the most beautiful and,
at the same time, the multifaceted islands of the country thrill their visitors even more?
Crete island is one of the best destinations for your dream wedding.
First, it has a reasonably long season and options for everyone, satisfying even the most demanding.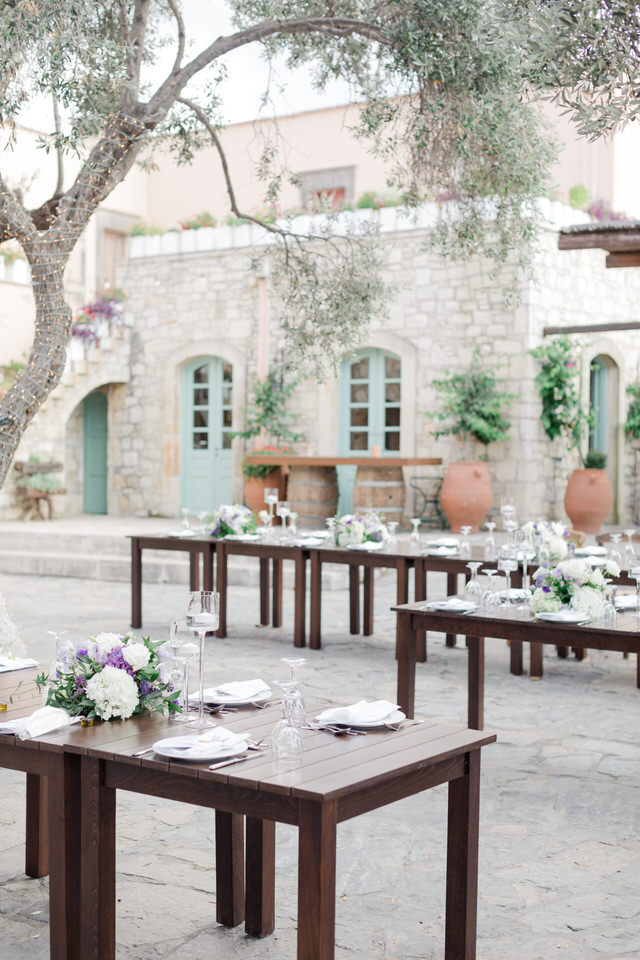 Also, beautiful beaches are among the best in the Mediterranean sea with crystal clear waters.
Crete has something for everyone with sandy shores and others with pebbles, picturesque-traditional villages,
and the secret beauties of its hinterland to the rich natural environment.
The bride's preparation took place at Caramel Grecotel Boutique Resort, Crete.
And the wedding ceremony at Agreco Farm in Rethymno, Greece.
If you are planning a Destination wedding in Agreco Farm Crete Greece Rethymno,
an elope or a next-day session, please fill out the interest form.
You will receive an answer within 24 hours.