Business & Corporate Photographers
Business Portraits Athens Greece
Business Portraits Athens Greece
Eirini Aggelopoulou is a gorgeous bespoke wedding dress designer.
I had the pleasure of working with her recently.
Here you can see some business portraits from her atelier.
I highly recommend her if you are looking for your bridal couture designs.
You can find more pieces of information about Eirini here.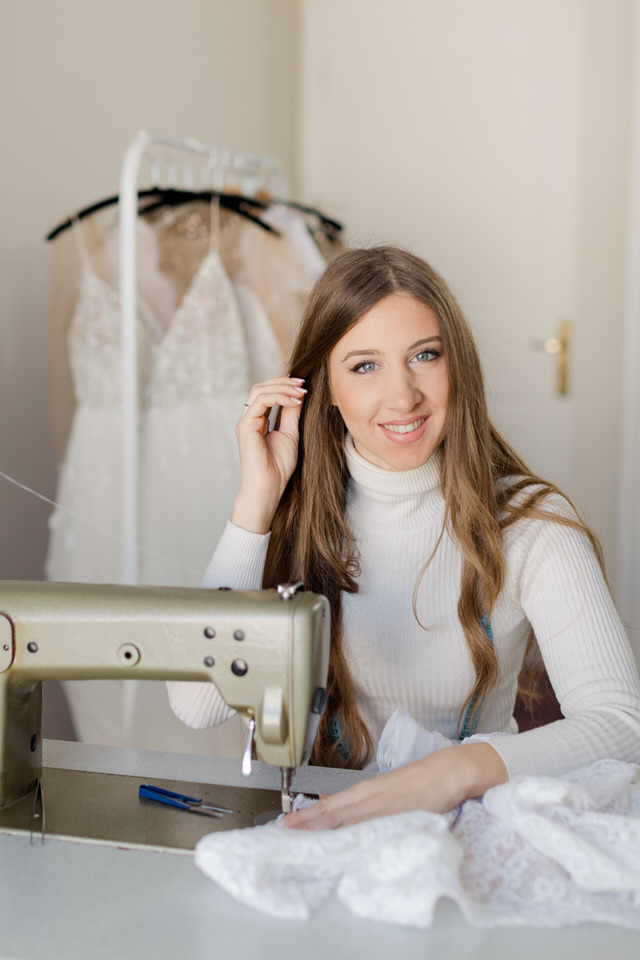 Business portrait photography is at the heart of the company brand, creating a character.
I adore natural images with genuine expressions & personality!
These can be outdoor shoots, office-based corporate portraits, or group employee shots.
If you interest in having a business portrait session with me, please fill in the contact form.