Ignatios Kourouvasilis
Portfolio Full Day | Photography Wedding Day in Greece
Here you'll find a full day of my latest work!
Full day from the wedding with real couples, engagement, portrait & baptism sessions.
Dig in and get to know me better!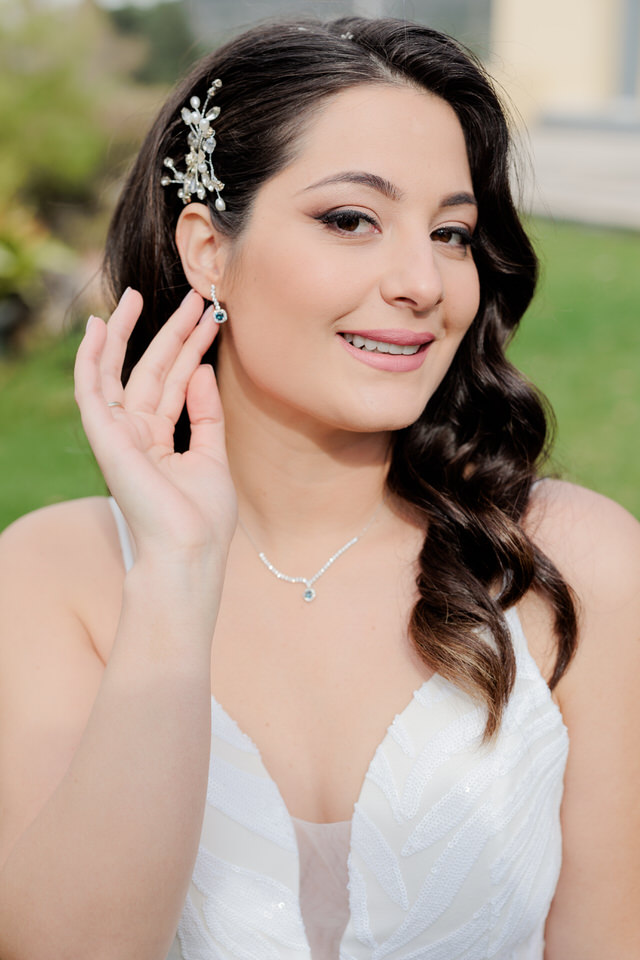 So, if you are planning your wedding in Greece, write me an e-mail via the form, or send me an e-mail
directly at info@ignatioskourouvasilis.com to inquire about availability and pricing or just to share your story.