Athenian Riviera Island Art & Taste Wedding
Wedding at island Art and Taste
Wedding at Island Art and Taste Athenian Riviera
Destination Wedding in Athenian Riviera from Panama.
Alejandro & Desiree De La Espriella fly from Panama to married in Metropolitan Cathedral of Athens.
As their families hail from Greece, Panama, and Espagna, it was vital for them to share their love story in Greece.
The bride's parents married in this particular church 40 years ago!
A fantastic reception followed at the most famous wedding venue on the Athenian Riviera, Island Art & Taste.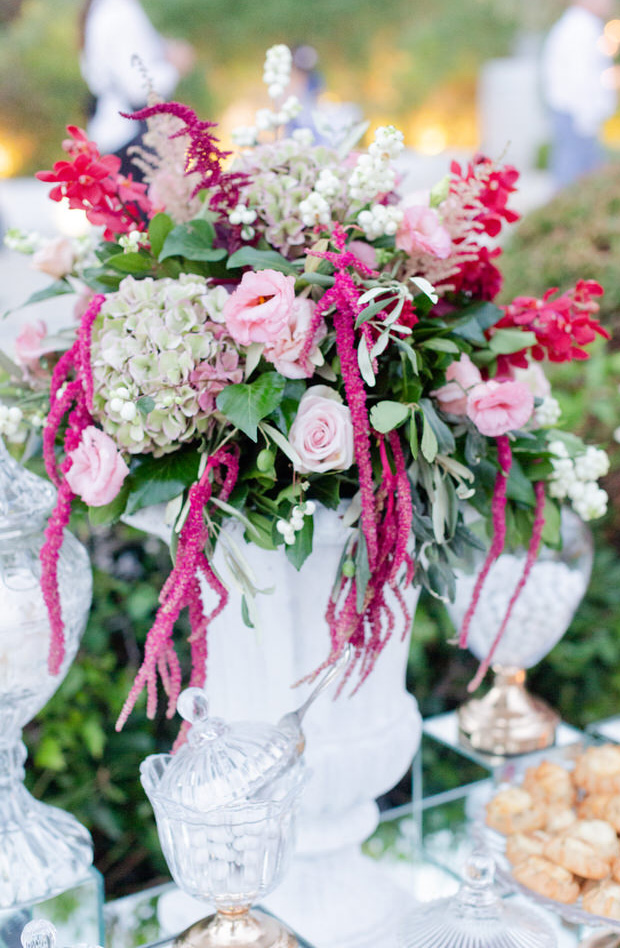 If you are planning your wedding destination at island Art and Taste in the Athenian Riviera
and liked my work, write me an e-mail via the form, or send me an e-mail directly at
info@ignatioskourouvasilis.com to inquire about availability and pricing or to share your story.